Dedicated to hearing, producing, teaching, and living great stories.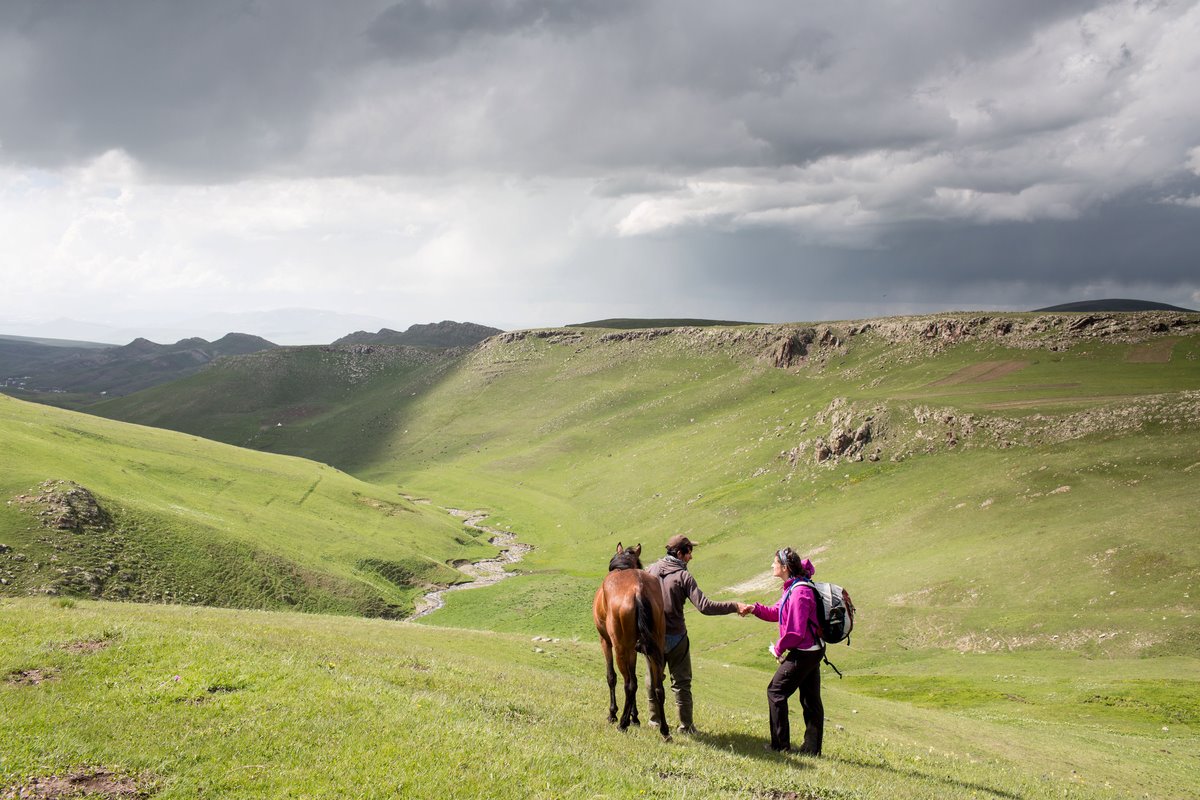 In one week, I'm headed to Chile to cycle 500 miles down the Carretera Austral, the world's southern-most dirt highway. It's the core of my one-month sabbatical from House of Pod (which is something we're hoping will be an annual benefit to compensate for our, at times, totally ridiculous production schedule and work life non-balance).
Did you know that the world's oldest honey - was not found in Egypt's pyramids - but on the borders of Turkey and Georgia? Or that Turkey has the highest concentration of beehives per km2 on the planet? These are just some of the fun facts I gnawed on for several years while marching through Turkey, Armenia, Azerbaijan, and Georgia to better understand the traditional honey and ancient beekeeping practices of the South Caucasus.
Hello there. Have a podcast? Want a podcast? We're here to help. In 2017, I started building House of Pod to be a one-stop-shop for the podcast/radio community to access affordable space, resources, production support, and love. Now a year later, we're live and well based out of the heart of Denver, CO, and about to roll out some exciting new things for 2019.